Some Analysts Are Not Buying the Idea of "Recovery"
08/30/2014 05:09 PM (CST)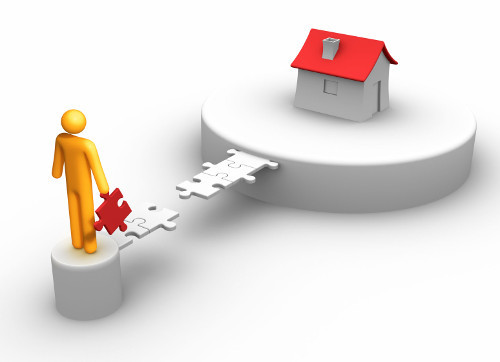 After a few months of unanimous industry agreement in regards to the housing recovery, some analysts are once again questioning the true extent of the market's health.
Real estate analyst Keith Jurow, author of the Capital Preservation Real Estate Report, is one of the skeptics. He is warning that the real estate market is not as strong as it seems. Jurow seays he has never bought into the idea that "we had a recovery at all."
Need some proof?
Jurrow points out that although the number of listings has increased, the housing prices did not.
The analys points out that latest figures from Redfin.com show that in 21 out of 29 major metro areas, sales volume is down year-over-year. "If sales are weakening and listings are going up substantially, prices will fall," he says.
In other words, a lot of people waited for prices to rise before attempting to sell their house again. Finally, some of them did, hence, the increase in listings. However, once homeowners realize that prices are not, in fact, going up any longer, they are going to resume the waiting game again.
The problems in housing are much deeper than many people realize, Jurow contends. Another nagging concern is the large number of homeowners who are delinquent, which in itself is not exactly a big sign of recovery.
The average length of time that houses remain delinquent nationwide is 995 days, the worst state being New York where the average delinquency period is four years. Other so called judicial states are not much better off.
According to Jurow, if you need to move soon, time is not on your side. You can either list the house for a realistic price and liquidate at a loss or postpone moving for a long time.
All in all, if one needs more proof that short sales are not dead yet, this is it…