Short Sales in 2014 and 2015: Why Bother?
06/25/2014 02:21 PM (CST)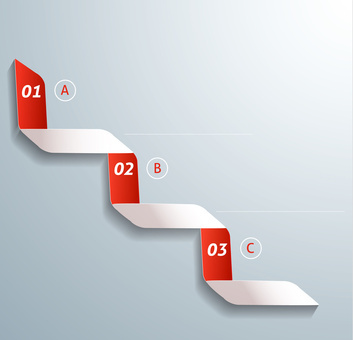 Short sales are on decline. There is no way around it. In March, about 5% of home purchases nationwide—some 18,258—were short sales, according to mortgage-technology-and-services firm Black Knight Financial Services. That was down from 6.4% in February and off sharply from the 19.7%, or 51,909, that were short sales in January 2012, as reported by The Wall Street Journal.
The biggest mistake many real estate agents make is to assume that if short sales are on decline, it means they should find a different source of listings. It's equal to choosing the longest line at the supermarket. Everyone is trying to get FSBOs, expireds or the most elusive of all-probate listings.
Although being able to copy and duplicate steps of successful people usually pays off, it's different than doing exactly the same as everyone else is doing. In 2014 and, most likely, in 2015, short sales will continue to be a niche market that most rea estate agents will continue to ignore at their own peril.
So, if you're wondering why bother with short sales in 2014 and 2015, here are a few reasons for you.
1. Less competition. Most real estate professionals have been preaching "the end" of short sales for the past two years and refuse to touch them.
2. More tools. When short sales made a comeback after the market crash, banks had no idea what they were doing and real estate agents had few tools and little help. It's very different now. You have free tools like RealtyProx to manage your transactions and experienced short sale processors like National Closing Center to do document fulfillment and processing work for you. Plus, you have excellent public data sources (RealtyTrac and many others) and a step-by-step programs that put you face to face with homeowners that have to sell (Monster).
3. Clear process. Getting short sale listings is predictable and easy to duplicate. Once you actively become involved in this niche, referrals won't stop, plus, you will be able to get new listings on demand.