The Unsung Hero of Successful Short Sales: A Call Center
12/10/2014 08:00 PM (CST)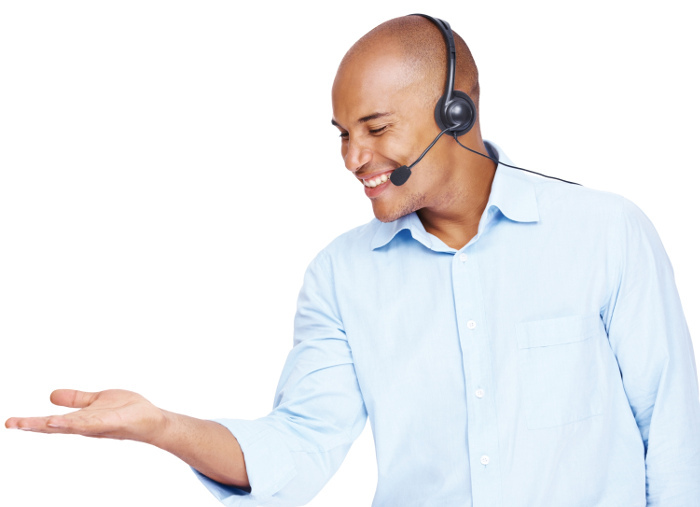 There's no shortage of tips and tricks on how to complete a short sale; after all, short sales went from rare to mainstream to relatively rare again (which is great for those who like working with niche markets, but it's a different topic).
From document fulfillment to successful negotiations strategies, there are plenty of resources online; yet there's one rather simple component of a successful short sale transaction that doesn't get enough credit: a call center.
What does a call center have to do with short sales? Everything, in a sense that a real estate agent who uses a call center is probably 5 times likely to pick up a listing than the one who doesn't. In fact, if your marketing campaigns follow a model of data>marketing>response>follow up>listing, having a call center is an absolute must for getting any kind of listings, including probate, expireds, FSBO's, etc and even traditional equity sales. The bottom line is this: you are more likely to score a listing if you use a call center.
Here are top 5 reasons why a call center will double or triple your listing success.
1. ALL calls will be answered. Most Realtors sincerely believe that once they start a marketing campaign, they will take every single call themselves. Trust me: this is not going to happen. Your child will get sick, you will be tied up in a meeting, you will be caught off guard making a risky maneuver on a freeway… You will end up missing some calls and in your line of business one call can mean not getting a listing and not making an extra $10,000 in commission.
2. None of your calls will go to a voicemail. This is kind of redundant, but I feel that there's a need to make this point clear: a lot of people don't leave voicemail messages, especially the ones having financial troubles (potential short sale clients). Once again, one missed call can mean a difference between getting a new listing or not.
3. Calls will be answered 24/7. I know, it's crazy to think that some people would call at 2am seeking answers to their real estate questions, but some would. More importantly, some would definitely call at 8pm or 10pm, especially if you advertised that you do take calls late at night or 24/7 on your website and across all your marketing collateral. Why would you do that? Because for an extra $50 to $100 a month you can give a crushing blow to your competition and make your marketing campaigns even more effective!
4. You will get your prospects' cell phone numbers and emails. A good call center knows how to squeeze information from a caller. Email drip campaigns are very inexpensive and very effective marketing tools that can be deployed once you get that precious email address.
5. You will have more time… Use it wisely. Learn a new skill. Get better at marketing. Take a long walk. Spend some time with your family.