Real Estate Market Trends vs Reality
01/14/2015 01:30 PM (CST)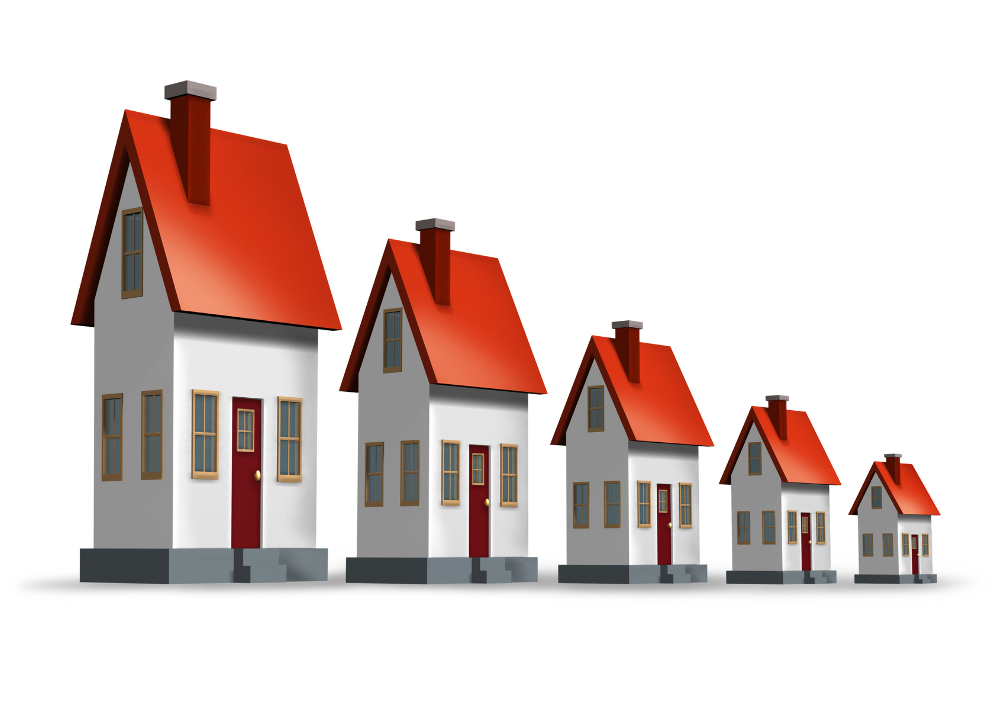 2014 have quickly turned into 2015. The sharp decline in new and existing home sales in November is not a sign that the housing recovery is coming off the rails, but it is troubling, according to a client note from Capital Economics.
Few believe that 2015 is going to be a great year for real estate (it may still be a better year). If you haven't built a solid referral system in 2014, getting regular (equity) listings is going to be challenging this year as well.
By now, most real estate agents have completely abandoned distressed sales and especially short sales hoping that the "full market recovery" is imminent. It's your choice whether you want to wait and believe or you'd rather get listings now, especially when we all know you MUST sell.
The argument against listing short sales these days seems to be that they're very hard to find. Of course, it's a myth. Zillow.com alone has over half a million of pre-foreclosure properties… What is a pre-foreclosure to a savvy real estate agent? Behind every pre-foreclosure there's a worried homeowner who MUST sell.
Although reliable data may not be easy to find on every different type of potential lead (probate, divorce, expireds…), it's safe to say that distressed properties are no less numerous than FSBOs or probates. Both are very hot right now, but if you look at how many probate leads are available in your area and compare it with pre-foreclosures, I'm sure you will be in for surprise.
The operative word in "market trends" is often "trends." A lot of different things are trendy, but it doesn't necessarily mean that the market is going that way. Often times, what the real estate community makes into a "thing" is not necessarily a trend.
Ultimately, as a real estate professional you want deals. If you're a listing agent, you want listings. You that's the case, the next short sale might as well be around the corner…