Is Probate the Next Big Thing?
07/17/2014 02:09 PM (CST)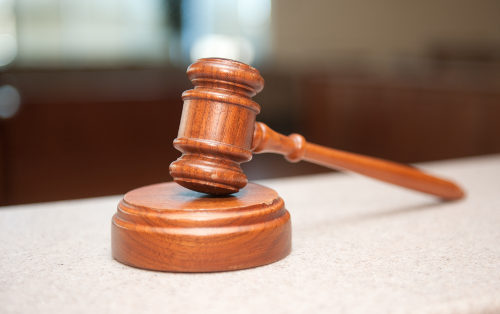 With foreclosure activity at its lowest in eight years and short sales declining, more and more real estate professionals are declaring probate the next big thing. Although relying on one source of listings was never a good idea, understanding the probate process and diversifying your listings portfolio by including probate properties is a smart move.
According to California attorney and CPA Paul Horn, probate is lucrative because of the size and wealth of the retiring Baby Boomer generation. Over $15 trillion worth of inheritance will pass through the probate court in America by 2017, courtesy of Baby Boomers, the wealthiest generation in America.
"As a Realtor you need to understand the probate process. Why? So you can take a listing, represent a Buyer that has a listing in probate. If you don't understand the probate process, I believe you're leaving commission on the table", says Paul Horn.
At the same time, understanding the probate process ensures that real estate agents protect their commission in court. Apparently, a lot of judges make mistakes and distribute commissions incorrectly.
Here's how the probate process works. The rules are different in different states, but for the sake of example, let's look at this example in the light of California Probate Code.
Once a probate case is filed, it usually takes 6-7 weeks to get a hearing date. Once the hearing date is approved, the judge can issue and order. Before you sign the Listing Agreement, you should see that letter. The letter usually establishes a personal representative of the deceased. The letter is gives the heir either a limited authority or full authority.
Full authority is simple. It means that this person has a full authority to sell the house. You as a realtor get an offer, you present it to the representative's attorney, they accept the offer and in 15 days, provided there are no objections, the property is sold.
Limited authority means that it has to be confirmed by the court. Let's say you sell the house, and then the judge notifies all creditors that the person has passed away and informs them of the money available. Once the money distribution is approved, the case is closed, and this is the end of a life of the probate.
Paul Horn has lately become a leader in probate education among real estate professionals in Southern California. He conducts frequent trainings throughout the Los Angeles area and is also available for private real estate office trainings.