1,500 Preforeclosure Properties in DuPage County (Illinois) Provide Ample Short Sale Opportunities
11/20/2014 06:26 PM (CST)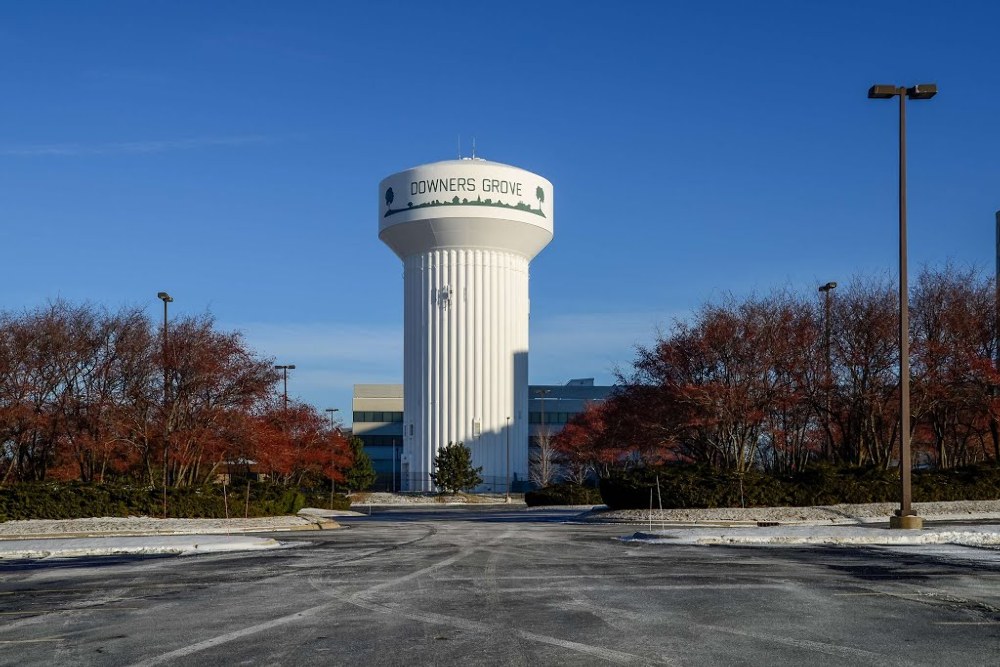 Last week we shared a map of 4 counties in California where over 1,200 homes were sold at public auction (foreclosure) in the past 30 days. This week, we checked what's going on in our home state of Illinois, which is a judicial state (meaning you need an attorney to close a real estate transaction).
What we found is not exactly shocking, but still surprising.
We knew that Illinois is fairing worse than many escrow states such as California in terms of the number of delinquent homeowners, but we didn't realize the situation is much worse. In DuPage County alone there are over 1,500 properties recorded as "preforeclosures"; and those don't include properties with an auction date.
If you don't believe us, please go to ILFLS, a service we use and trust and see for yourself.
RelatyTrac market report for October showed a slight increase in Chicago foreclosures and foreclosures at the national level from the previous month. It is said that the increase is in line with the normal variability in these numbers and that things are improving. However, our point is not to argue whether things are improving or not (they are), but to demonstrate to our fellow real estate professionals that short sales is still a lucrative niche. Even more so now than previously, because most Realtors seem to believe that short sales are over and refuse to entertain the idea of listing one.
It is worth repeating this again: diversification should be your middle name and nichetizing your best strategy. If you are still able to get some REOs, go get them! If you have a strong base of loyal clients feeding you referrals, take them all, but don't forget to mix in a short sale here and there. After becoming almost a mainstream listing, short sales are back to the position of a true niche. Enjoy it to the fullest!
Preforeclosure numbers that we mentioned in the beginning of this post clearly demonstrate that there are plenty of opportunities for short sales in DuPage County. So make it your New Year's resolution to go out and help a few more homeowners and get a few extra listings. Once you do that, don't forget that RealtyProx is a user-friendly real estate transaction management platform that connects you with National Closing Center, your preferred short sale processing company in Illinois, California, Florida, New York, Pennsylvania and beyond.
Do not hesitate to contact as at (888) 830-8338, info@realtyprox.com or visit www.realtyprox.com and create your free account!